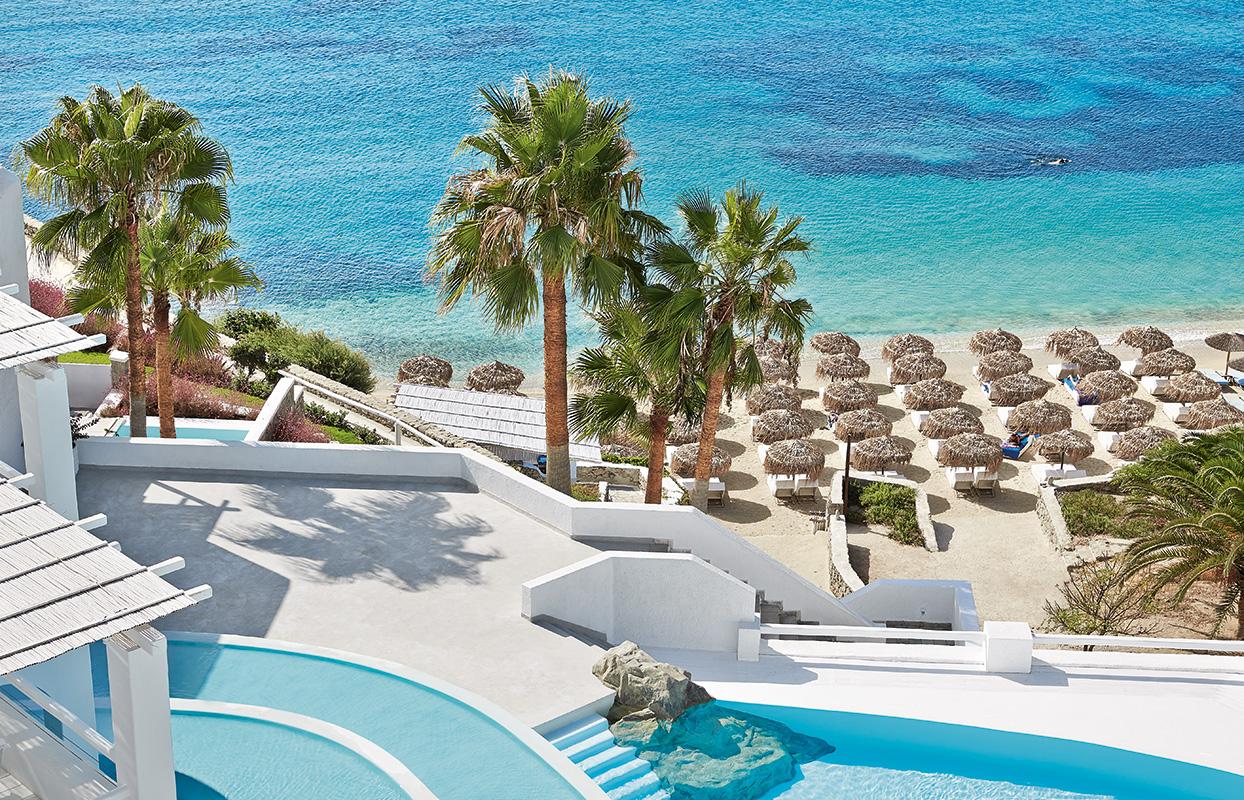 Shivani Vora, CNN • Published 20th May 2019

(CNN) — Who says travel agents are obsolete?
At a time when travel booking sites and apps are a dime a dozen, and travelers can plan an entire trip without speaking to a real person, travel professionals are actually in high demand.
Just don't call them agents -- today, the industry title for these planning professional is advisors. And the stance on this is official: The American Society of Travel Advisors (ASTA) was called the American Society of Travel Agents until it changed its name last year.
"Travel agents have become trusted advisors, akin to financial advisors, who make the overall travel experience better and get travelers maximum value for their travel dollar," says the organization's spokeswoman, Erika Richter. "That's why we rebranded ourselves."
As travelers discover the incomparable benefit of working with a professional, business for three of the biggest travel advisor networks is booming.
At the Alohilani Resort in Waikiki, for example, guests receive breakfast, early check-in and late checkout by booking through Travel Leaders Network.
Courtesy of Alohilani
Henry Harteveldt, a travel industry analyst and the founder of Atmosphere Research Group, confirms travel advisors are alive and well. Harteveldt's job involves looking at the role of online travel bookings and understanding how travelers are making travel arrangements.
Unlike the past when advisors traditionally worked out of a brick-and-mortar strorefront and had mostly local clients, today's advisors are more likely to work virtually and have clients all over the world.
Perks, please
Harteveldt believes there are many perks to using a travel advisor. For one, while there's no denying that online booking sites often offer unbeatable deals, travel advisors can typically find great deals, too.
Plus, they'll leverage their relationships with hotels and cruise lines to arrange for amenities that you can't get if you book on your own.
A real-life example of this: A search of online travel sites for a three-night refundable stay this October at Le Royal Monceau, in Paris, one of the city's most luxurious hotels, turned up an average price of $930 a night without any additional amenities such as breakfast.